QPDigital became the best venture fund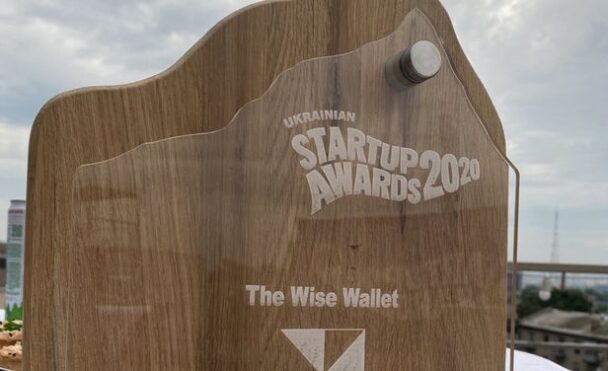 On May 28, QPDigital, the project of Q Partners, became the best venture fund of the country. QPDigital received the Ukrainian Startup Awards from one of the biggest startup hubs in Europe LIFT99 (69 votes).

Ukrainian Startup Awards is a summing up of 2020 for the Ukrainian tech industry, where Lift99 identifies the most outstanding personalities and companies of the Ukrainian tech industry in 11 categories.
2021.05.28