Ukrainian e-sport platform Organization.GG has raised $610 000 from QPDigital VC Firm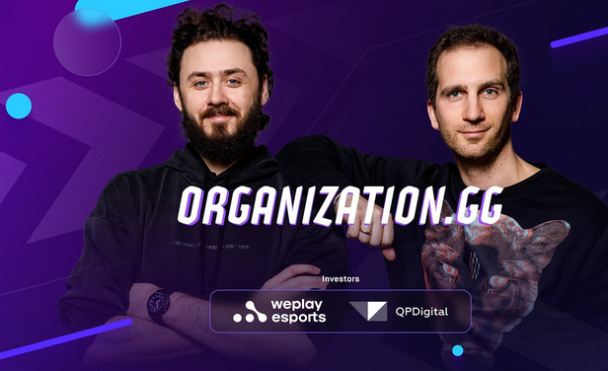 Ukrainian streamer engagement platform for e-sportsmen and streamers Organization.GG has raised $610,000 in a pre-seed round. The round was closed in February 2021. The funding from the QPDigital, the project of Q Partners, will be used to simplify the interaction between streamers and fans, promote its products and expand the catalog of games. Organization.GG is a fully automated infrastructure for gaming and streaming. It also includes payments, technical support and its own game servers.
---
At present, there is only the online shooter CS:GO on the platform. The developers plan to add Call of Duty, Fortnite, League of Legends and Dota 2 soon. In addition, the platform intends to expand into the USA and Western European markets by the end of 2021. Organization.GG was created by Ukrainian team and launched in beta testing in early December 2020. The service operates in the CIS countries'. According to its own data, the site has gained more than 5 000 active users. It is planned that the platform will earn commissions on each match.
Click on this link for more details.
2021.03.02