Onlizer, platform for integrating business services with each other without code, has raised $500 000 from QPDigital vc firm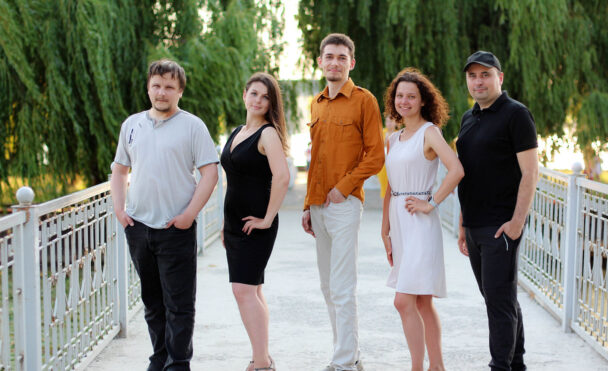 Onlizer, the Ukrainian platform for integrating business services without the code, has raised $500 000 from the QPDigital VC Firm, the project of Q Partners. The startup will spend money on product development and marketing.
Onlizer was founded by Ukrainian entrepreneurs Andriy Deren and Bogdan Bondaruk in 2016. In 2017 they began a closed beta test of the product and attracted the first customer. In 2020 the service became available to everyone. The platform can integrate one service with another, for example, connect Facebook and Google Analytics, or Yandex.Checkout and Sdek without a code. In total 168 business services can be integrated with each other.
Onlizer is used by 170 clients in 30 countries and it also allows companies to reduce their costs by up to 60% for implementing solutions without a unique code and expanding the staff of developers.
Click on this link for more details.
2021.07.13